25 Years of Omaha's Favorite Tradition: a Q and A with Ernest Richardson
Maestro Ernest Richardson has been leading the Physicians Mutual Omaha Symphony Christmas Celebration for 25 years—we asked him for his reflections on this special show.
Read the post
Symphony Stories
Stories, performances, and insights from beyond the concert stage.
The Latest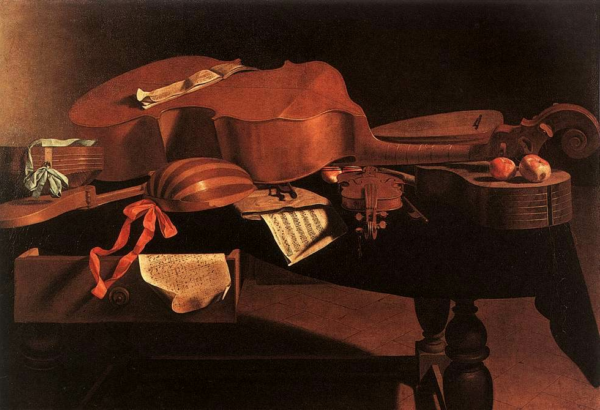 What's In A Name
August 9, 2022
Blog series highlighting musical terms that you might hear at the Omaha Symphony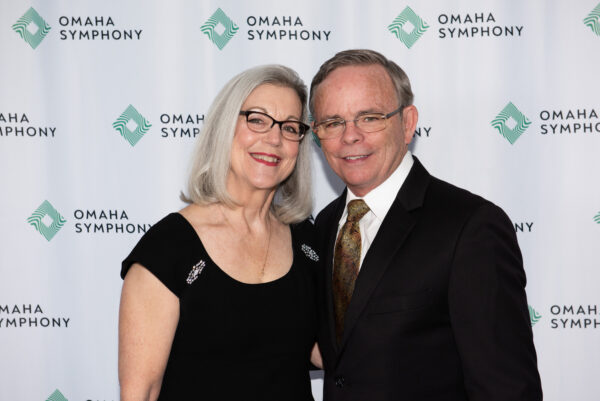 Subscriber Spotlight Series
April 27, 2022
As we anticipate Omaha Symphony's upcoming 2022-23 season, we wanted to feature the testimonials of some of our faithful subscribers. From forming lasting family traditions to making the symphony a part of a fun evening out, everyone can find a subscription package or concert that offers a memorable experience. Below are just some of the reasons why the Omaha Symphony holds a special place in our community and why you shouldn't wait to subscribe!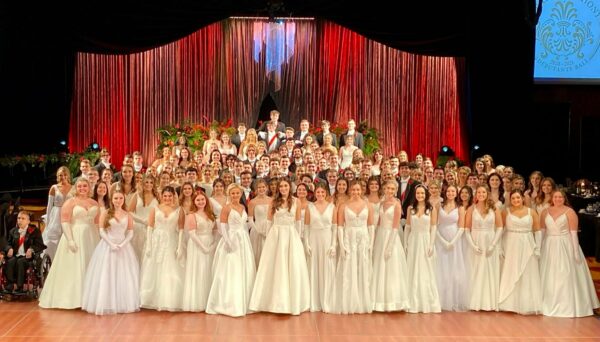 The 55th Annual Debutante Ball
January 18, 2022
The Omaha Symphony's 55th Annual Debutante Ball was a smashing success, raising a record-breaking $540,000 for the orchestra's education and community engagement programs.
Love the Omaha Symphony?
Be the first to learn about new concerts, stories, and special offers.