Backstage: Thomas Kluge
Wednesday, September 15
Get to know the musicians of the Omaha Symphony from backstage.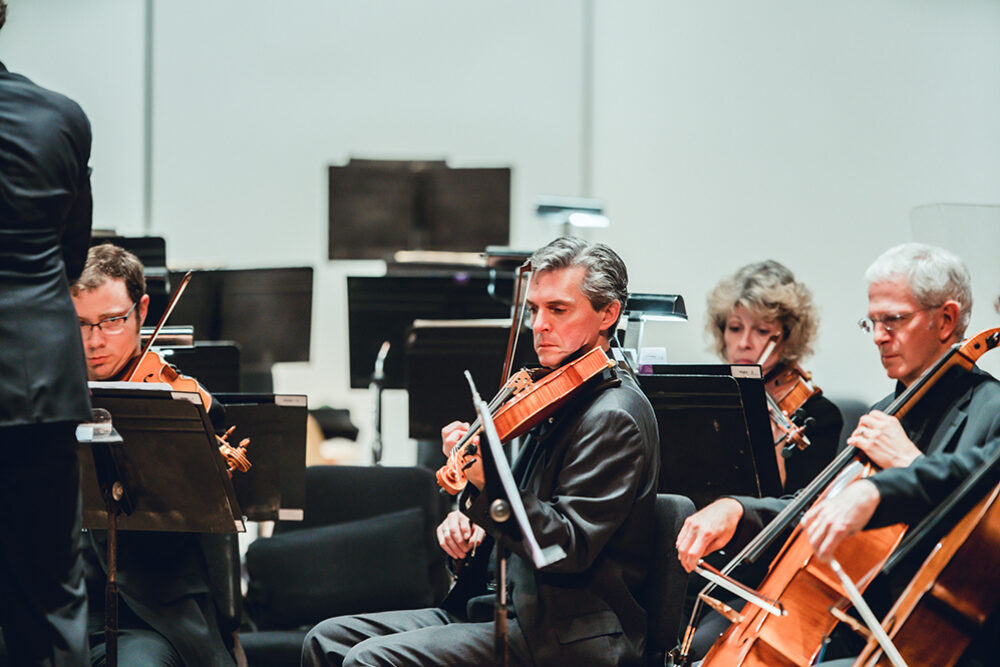 Not up close but still personal: Thomas Kluge
In our backstage blog series, we're catching up with a different Omaha Symphony musician right before they head on stage for rehearsal or performance; right before our 2020/21 season closed, we talked with Omaha Symphony Principal Viola Thomas Kluge. Thomas has been a member of the Omaha Symphony for almost three decades—he joined in 1992! Born to German immigrants in Milwaukee, music was part of his life from a very early age.

We talked with Thomas about his musical life and what he does outside the concert hall—read what he had to say about music, his favorite Omaha outdoor spaces, and more!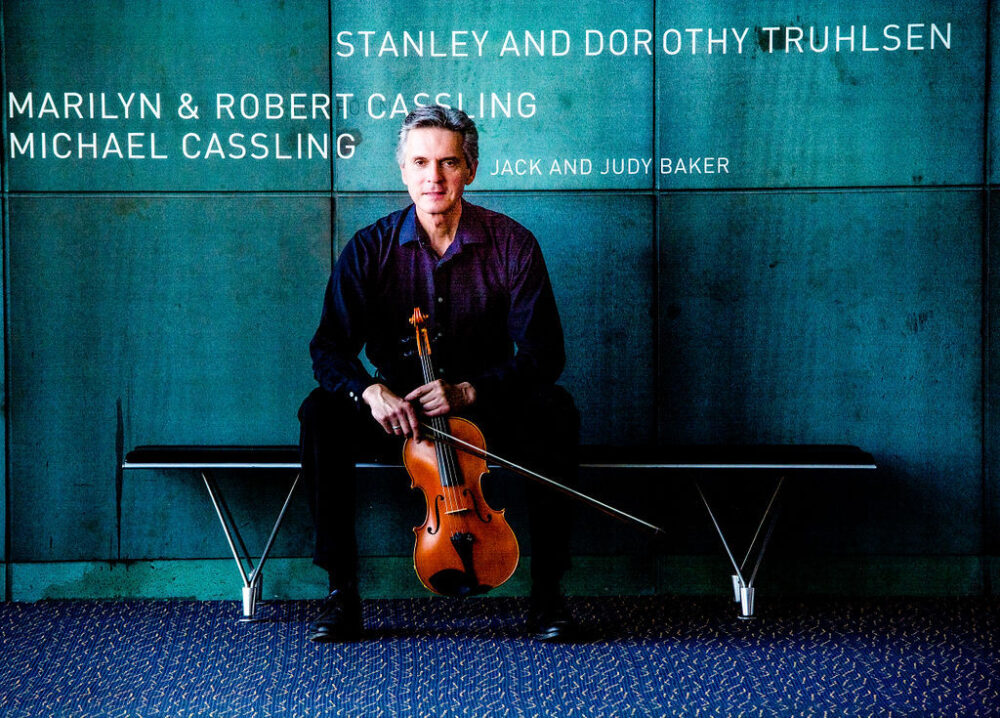 Where are you from originally?
I'm from Milwaukee, Wisconsin. Milwaukee has had a huge German immigrant population since the 1800s. My parents were immigrants in the 1950s and met in there. I grew up listening to a lot of German folk music at various ethnic festivals. At home—my dad, especially—always had classical music playing. I could recognize Beethoven, Brahms, Mozart, and Schubert in my sleep at a very young age. My mom sang old German/Austrian folk songs, as well as church hymns. So, music all around.
How long have you been with the Omaha Symphony?
I joined the Omaha Symphony in 1992. Ha! I thought it would be a short-time gig, and here I am twenty-nine years later.
How did you choose your instrument?
I started on violin when I was five. My father played violin, accordion, harmonica, and a little piano. He wasn't an expert in any of them, but competent to play in small ensembles or dance bands. It was his idea to teach me violin. I switched to viola in college.
What's something people might not know about being a professional musician?
Many of us are really specialized, while others can cover a lot. I, for instance, can't play jazz or improvise to save my life. Sure, I can read all the styles of music we play in all our programs, but take the sheet music away from me and ask me to jam, I'm helpless.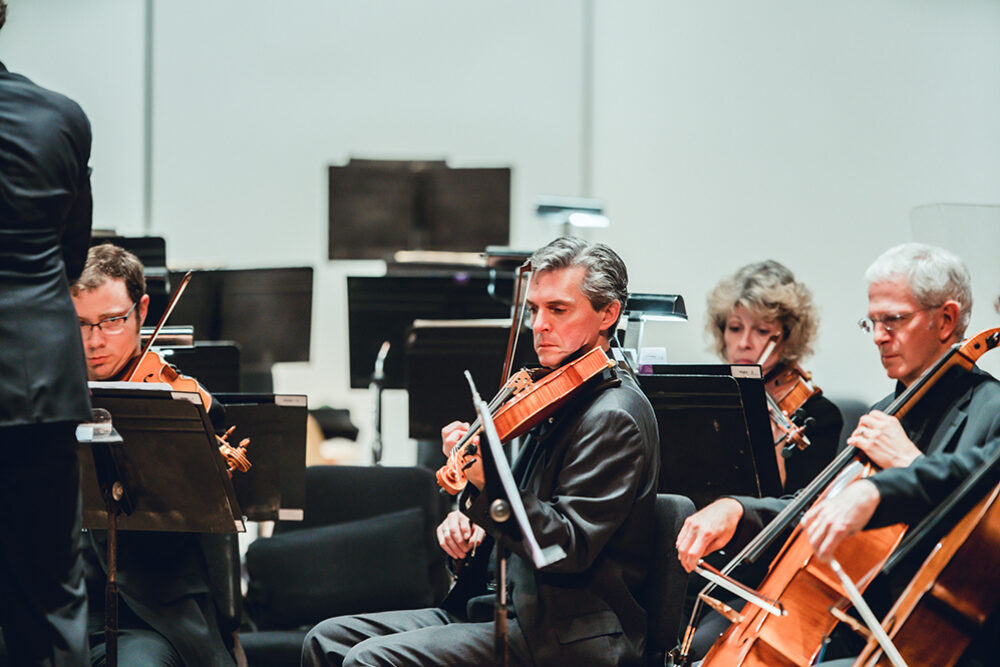 What's your favorite Omaha restaurant?
There are too many to choose from! I really like that many places offer extraordinarily high quality. I won't make a specific endorsement here, but rest assured I like to go out to eat here A LOT because the quality is so high.
What about the Omaha community is special to you?
This city, the whole metropolitan area, and even the state at large is populated by warm, loving, intelligent people who value good relationships, hard work, and age-old virtues.

What do you like to do when you're not playing music?
My favorite pastimes are riding our horses with my wife and hiking. I can enjoy riding in an arena or on a trail. I love hiking in Fontenelle Forest or Neale Woods, and I love the mountains. Get me outside!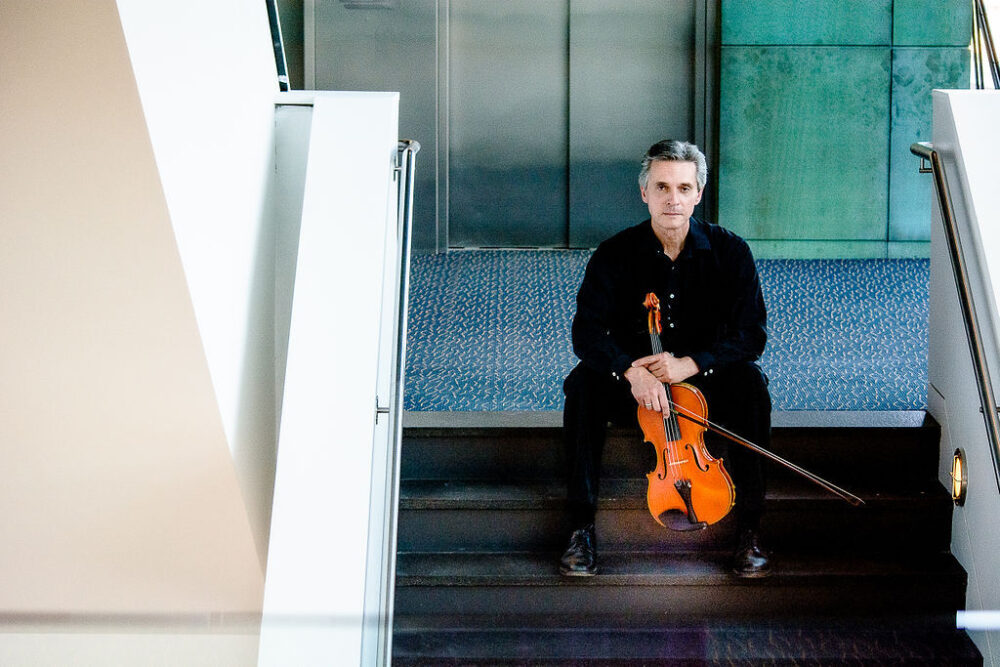 If you could choose another instrument of the orchestra instead of the one you play, which would it be?
I used to play violin, so that's an easy choice. Curiously, I wish I could play jazz piano.
If you weren't a musician, what would you be doing for a career?
I've been a musician so long it's hard to say. In high school, I loved biology and considered pre-med while contemplating college. I now love history and theology. Hmm... I would be a heart surgeon who's a deacon and tutors history, preferably on horseback.
What's something about you that surprises people?
Have you read my previous answers?!?
What would you tell someone who has never been to the symphony but is interested in attending a performance?
Just come, sit down, and let yourself experience whatever the music makes you experience. Or allows you to experience. You might be thrilled, you might be bored. You might be fascinated, you might be confused. You might be entertained or enlightened. It could be all of those in one concert, in one piece, even. Music offers all of that and if you're open to it it will satisfy you, satisfy your heart and soul.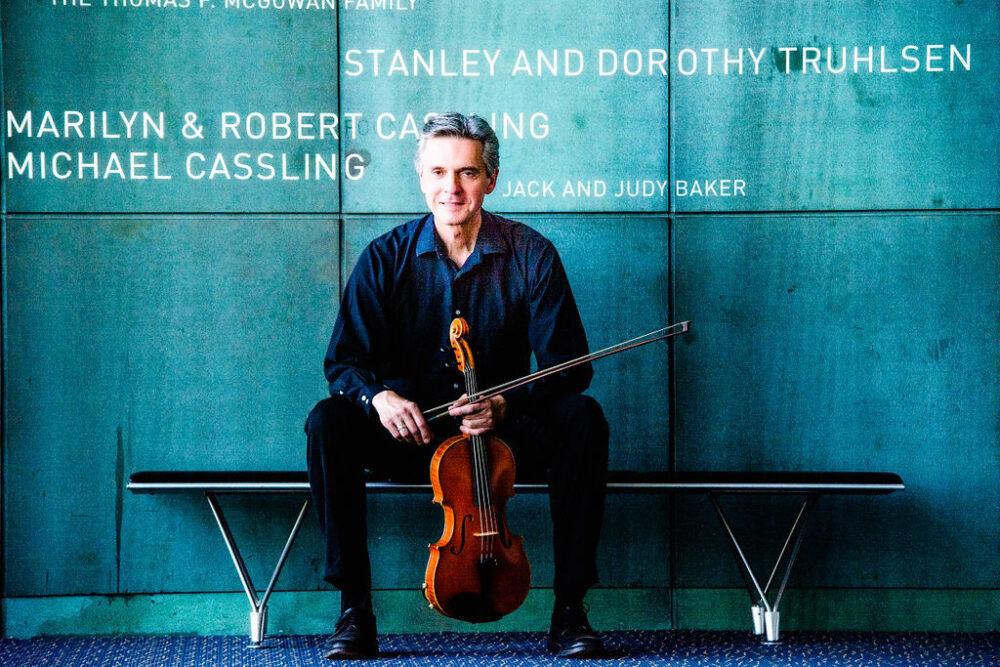 The musicians will be back on stage for our 2021-22 season this September! See the orchestra in full force once again this fall, and in the meantime, explore 2021-22!
Meet the rest of the orchestra here.
---
Love the Omaha Symphony?
Be the first to learn about new concerts, stories, and special offers.