Going out with a Bang!
Since 2005, Thomas Wilkins and his family have called Omaha their home and the Omaha Symphony their family. Saying farewell is never easy, but we can promise that a blockbuster season has been planned both to commemorate the end of his tenure as music director and to celebrate this wonderful orchestra's 100th year.
Dvořák 8
January 15-16, 2021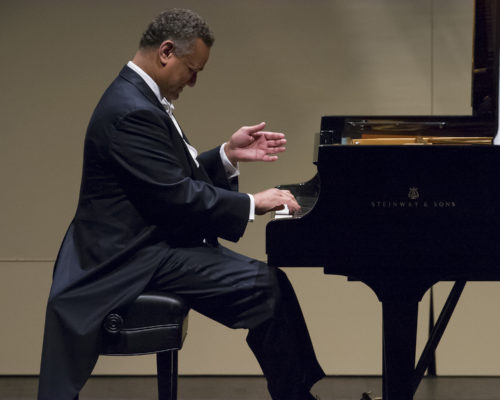 World-renowned pianist, André Watts, performs Ravel's masterpiece Piano Concerto for the Left Hand and the Omaha Symphony caps off this concert with Dvorak's Symphony No. 8, a work Maestro Wilkins considers part of his conducting DNA.
---
Elgar's Enigma Variations
March 26-27, 2021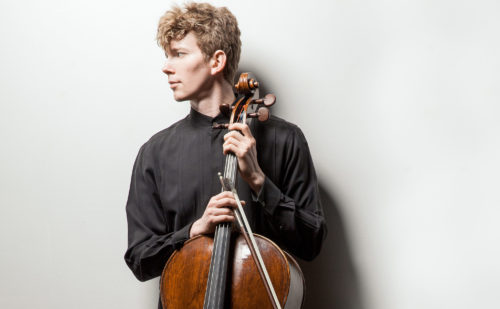 In addition to Thomas conducting Elgar's breakout composition, this concert features Respighi's Fountains of Rome and renowned cellist Joshua Roman plays the Walton Cello Concerto.
---
Wilkins, Branford, and Mahler
June 11-12, 2021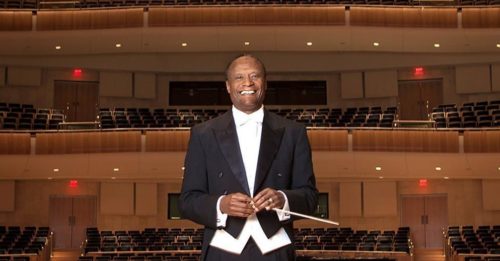 A fitting finale for both our 100th Anniversary Season and Maestro Wilkins' tenure as our music director. Thomas' good friend, Branford Marsalis is stopping by to play John Williams' Escapades for Alto Saxophone and Orchestra This concert also features the world premiere of a new work commissioned by the Omaha Symphony in honor of our great city and will finish off with Mahler's Symphony No. 1.
---