Playing for you, wherever you are.
Symphony | Anywhere is your source for access to the latest and greatest video and audio from the Omaha Symphony—wherever you are.
Experience the symphony in a whole new way on SymphonyAnywhere.com. Simply login with your Ticket Omaha account to access the content. If you don't have an account, it's easy to set up a free one using the form on symphonyanywhere.com.
---
Featured Videos
Enjoy thrilling musical performances, interviews with artists, and learn the history and context surrounding the music. A mix of free and premium content for single purchase (subscribers and donors at the $150 level have unlimited access to premium content).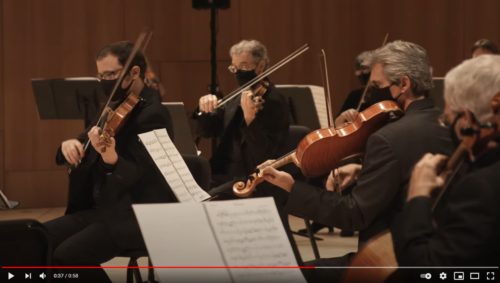 Family and Education Concerts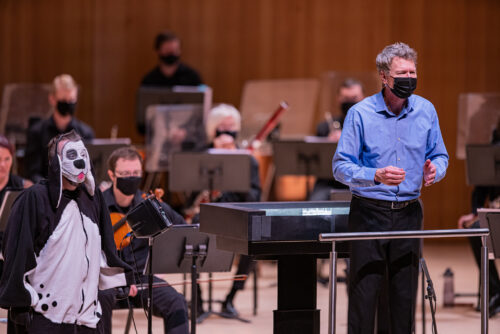 Family fun and learning with music!
Each year, our education and community outreach programs reach tens of thousands of children in our area, whether in person or digitally in the classroom. We're making these available for all families to enjoy and maybe even learn a thing or two!
Virtual Classroom
A collection of videos from our Virtual Classroom are available on symphonyanywhere.com for many interests and age ranges. Let the Omaha Symphony musicians inspire and educate you with topics ranging from practice tips to advanced techniques!
More ways to enjoy the symphony, anywhere!