Important Update
Due to concerns about the coronavirus (COVID-19) and for the safety of our patrons, orchestra, staff and community, we have made the decision to postpone the 2020 Omaha Symphony Gala and concert with Emanuel Ax scheduled for Saturday, March 21, 2020, at the Holland Performing Arts Center.
We are saddened to postpone this event recognizing the exceptional leadership of Susan Morris with the Dick and Mary Holland Leadership Award but look forward to announcing a new date as soon as possible.
If you have any questions regarding the gala dinner, please email development@omahasymphony.org.
Featuring Emanuel Ax
Postponed until further notice
About the Gala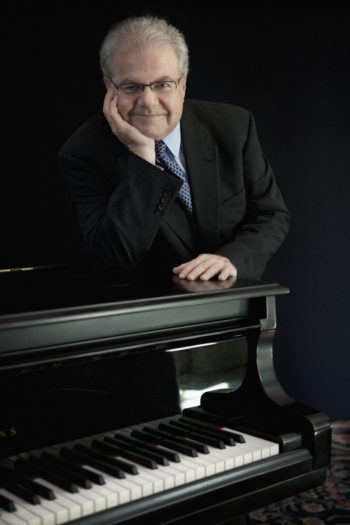 Emanuel Ax Performs Brahms
Join the Omaha Symphony as we celebrate our 99th anniversary season with an engagement you won't soon forget! The world-renowned pianist Emanuel Ax takes on Brahms' majestic Second Piano Concerto for a one-night-only event. Led by Maestro Thomas Wilkins and joined by the Omaha Symphony, this extraordinary musician will sweep you away from the very first notes of Brahms' romantic masterwork.
Not only will gala attendees enjoy an evening filled with sights, sounds and tastes beyond compare, but you'll also be playing a huge role in bringing the Omaha Symphony's mission to fruition. Proceeds from the event support the Omaha Symphony's music education and community engagement programs that inspire nearly 45,000 youth and educators every year.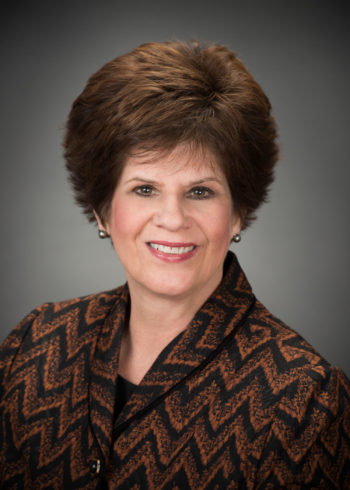 2020 Dick & Mary Holland Leadership Award Recipient
As President of Heritage Services since 1995, Susan Morris has been involved with numerous capital campaigns, totaling over $1 billion, including the $75 million capital and endowment campaign supporting Joslyn Art Museum and the Durham Museum, the $112 million Holland Performing Arts Center, TD Ameritrade Park to host the College World Series and, DoSpace – Omaha's digital library which opened in November of 2015. She is currently developing the new Veterans Ambulatory Center. Morris serves on the search committee for the new Omaha Symphony Music Director. Although she is widely recognized for her ability to raise money, Susan Morris' skills include conducting feasibility studies, public and private partnerships, financing and project management. Prior to Heritage Services she held positions with the Omaha World-Herald, College of Saint Mary and Nebraska Medical Center.

All proceeds from the Annual Gala support the Omaha Symphony Music Education and Community Engagement programs that inspire nearly 45,000 individuals every year.