Kim Osborne Salistean
Section Violin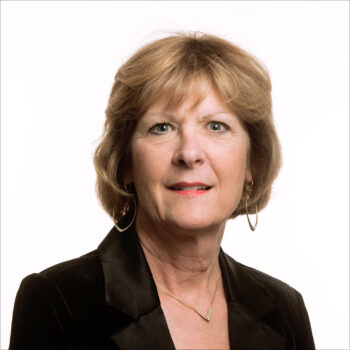 Kim Osborne Salistean has combined a career of professional performance as Assistant Concertmaster of the Lincoln Symphony, and a violinist in the Omaha Symphony, Nebraska Chamber Players, Nebraska Chamber Orchestra, Nebraska Symphony Chamber Orchestra and the Abendmusik Orchestra with 30 years of private violin teaching, where she has shaped and changed the lives of young people. She was destined to become a violinist while studying with Ron Balazs of the Minnesota Orchestra in Minneapolis, MN. Kim earned a Bachelor of Music Education Degree and a Master of Music Performance Degree at the University of Nebraska, where she studied with Professor Arnold Schatz.
Kim is a member of the Summit String Quartet, known since 1994 for performances in concerts, weddings, receptions, and church services in the Lincoln area. As a recording artist, Kim appears on 11 albums for such diverse groups as Mannheim Steamroller, and Saddle Creek artists The Faint and Bright Eyes. She has also performed with touring Broadway shows and with artists such as Weird Al, Liberace, Tony Bennett, Led Zeppelin, Frankie Valli and Big Bird!
Kim was recently honored by the Lincoln Arts Council as a 2020 Mayor's Arts Award recipient for Artistic Achievement-Performing Arts Award.
Kim, along with her husband John of 40 years, are the parents of three sons and four grandchildren. They have lived in Lincoln, NE since meeting as students at the University of Nebraska-Lincoln.