Keith Plenert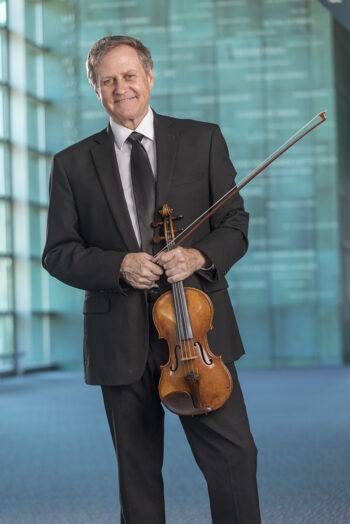 Keith Plenert, a native of Wichita, Kansas joined the Omaha Symphony in 1988 as Principal Second Violin. Prior to coming to Omaha, Keith was Assistant Concertmaster of the Denver Chamber Orchestra and Colorado Ballet Orchestra. Other past orchestral experience has been with the Denver Symphony, Wichita Symphony Orchestra, Brevard Music Center Orchestra, Breckenridge Music Festival Chamber Orchestra, Sunriver Music Festival and Sonoma Music Festival.
He has been soloist with the Denver Chamber Orchestra, Breckenridge Music Festival, Transylvania Symphony and several times with the Omaha Symphony Chamber Orchestra.
His professional chamber music credits include the Fontenelle and Omaha Symphony String Quartets of the Omaha Symphony, Summit String Quartet, and the Napoli String Quartet.
Keith received a Bachelor's degree in Violin Performance from Wichita State University and a Master's degree in Violin Performance from the University of Colorado, Boulder. His major teachers during this time were James Ceasar, Oswald Lehnert, Gabor Takacs-Nagy and Denes Koromzay.