We've gone digital!
Wednesday, September 15
We're bringing you an eco-friendly and immersive experience by switching to digital programs!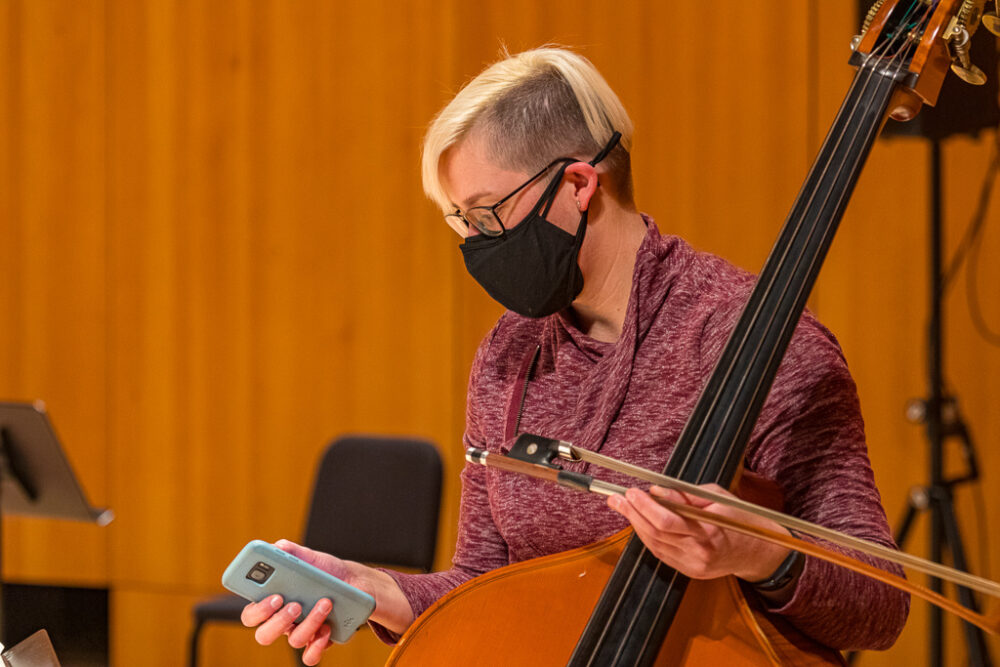 You're about to see a change at the concert hall! When you come to an Omaha Symphony concert, you'll no longer receive a physical program book. Instead, your program will be available for you to access right on your phone! Programs will be available one week prior to each concert.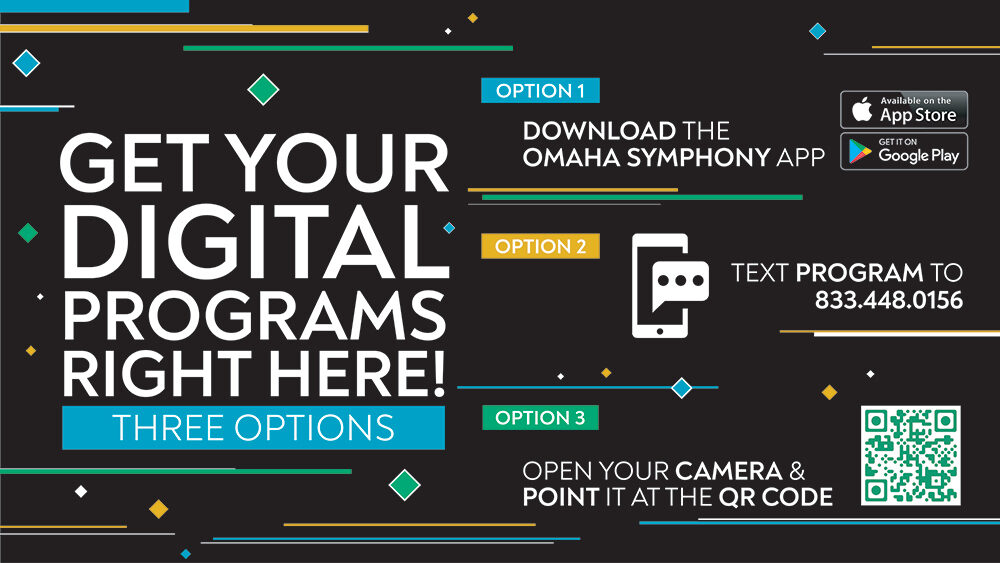 How to access your digital program:
There are three options for you to access your digital program—choose one:
1. Download the Omaha Symphony app and tap the program icon
2. Text PROGRAM to 833-448-0156
3. When you arrive at the concert, point your camera at one of the QR codes you see for an instant link
Why digital?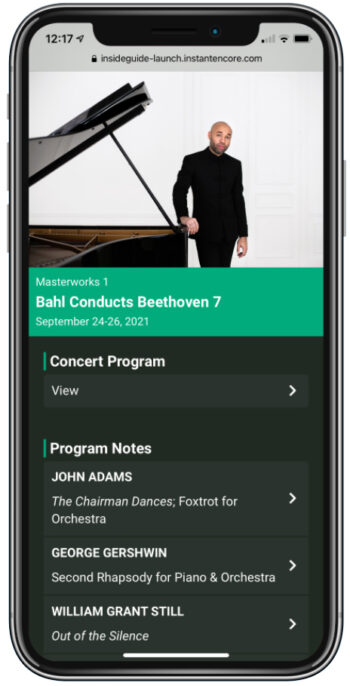 We've made this switch for a few reasons:
1. Efficiency—digital programs allow us to get your program into your hands with the most efficient use of resources! You get full program information in a way that's good for the environment and great for your concert experience!
2. Responsiveness—when something changes, your program changes with it! Plus, we can add extra content to enhance your concert-going experience.
3. Safety—after seeing success with moving to digital programs during the Covid-19 pandemic, we've decided to make the switch for good! Digital programs allow for fewer hand-to-hand transactions at the concert hall, making it a more health-conscious experience for all.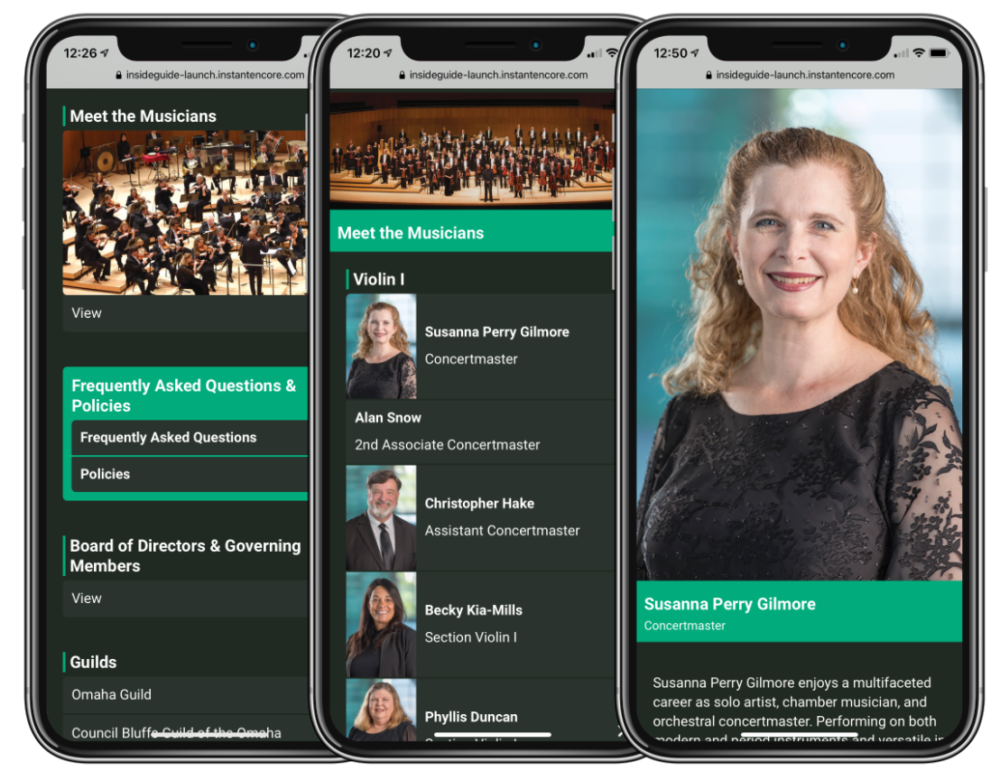 Explore our new digital programs now! Don't have a smartphone? We'll also offer printable PDFs before each concert—print at home and bring with you to the hall! Find them on the concert's web page and in your Know Before You Go email.
Questions? We're happy to help! Get in touch at email@omahasymphony.org.
---
Love the Omaha Symphony?
Be the first to learn about new concerts, stories, and special offers.