Backstage: Sam Pierce-Ruhland
Wednesday, July 7
Get to know the musicians of the Omaha Symphony from backstage.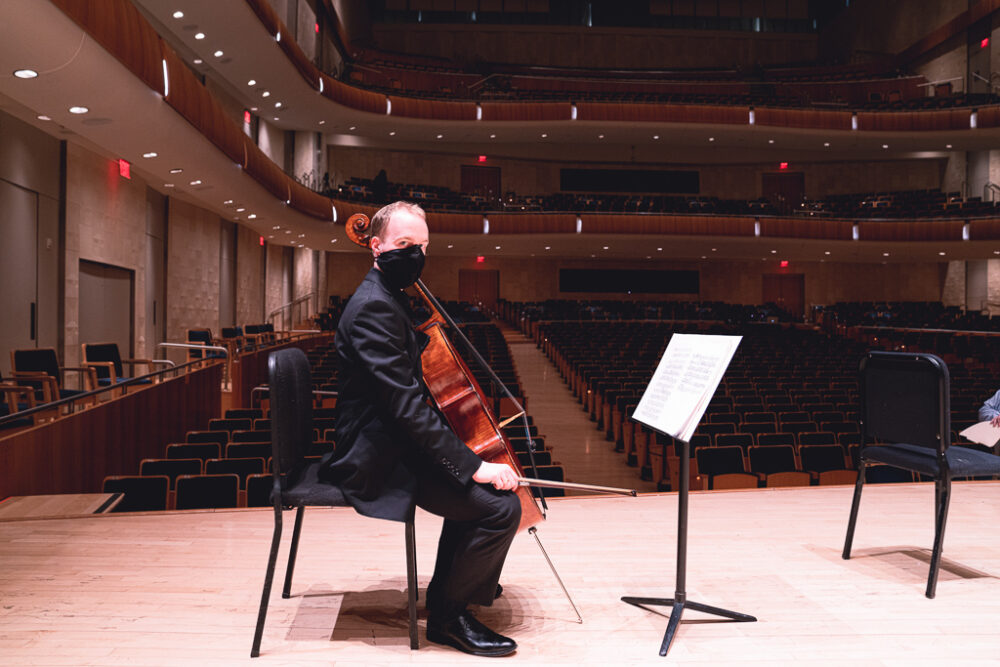 Not up close but still personal: Sam Pierce-Ruhland
In our backstage blog series, we're catching up with a different Omaha Symphony musician right before they head on stage for rehearsal or a performance; a few weeks back, we talked with Wisconsin native and Omaha Symphony cellist Sam Pierce-Ruhland. Sam joined the Omaha Symphony in the fall of 2016 after finishing his master's degree at Mannes College in New York where he studied cello with Timothy Eddy; he regularly performs in orchestras around the Midwest but calls Omaha home. Catch him performing around town with the Omaha Chamber Music Society and, of course, your Omaha Symphony!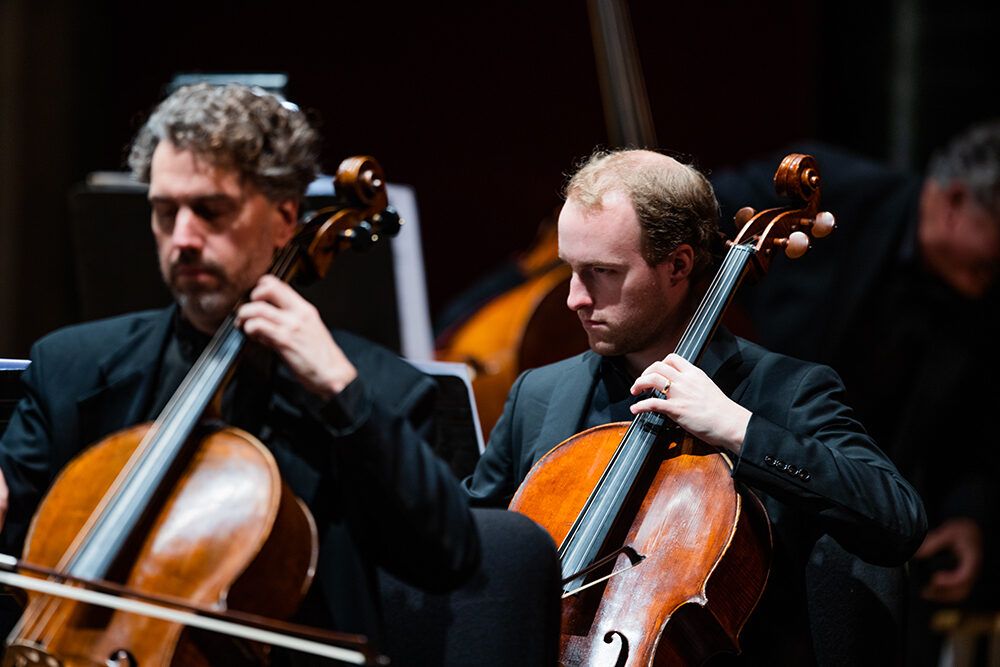 He gave advice to symphony new-goers, shared his thoughts on the best Chinese food in Omaha, and put words to why music is so helpful to him in uncertain times.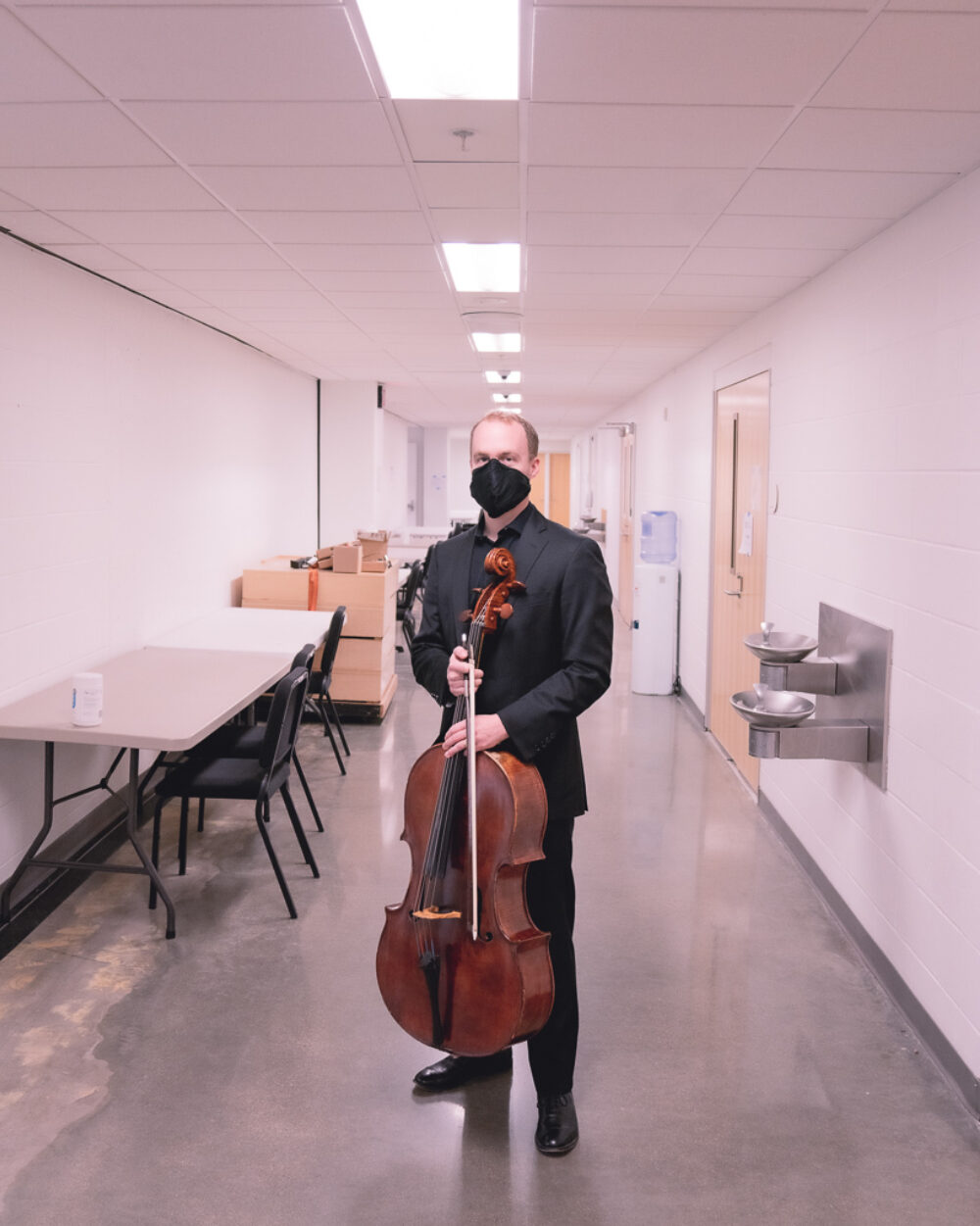 Where are you from originally?
Racine, Wisconsin
How long have you been with the Omaha Symphony?
I auditioned in January 2016 and started that fall
How did you choose your instrument?
I heard someone playing cello when I was very young, and started asking for a cello of my own. My parents couldn't get a teacher for me at first since everyone in my area thought I was too young, but I eventually started lessons a couple months before my 8th birthday.
What's your favorite thing about being a musician?
It's hard to pick one favorite thing. I get to keep exploring the different sounds my instrument can make, and I get to connect with other people in a unique and interesting way, all without talking. It's also very comforting to allow music and the sound of my cello to take over when I'm not quite sure about something in life.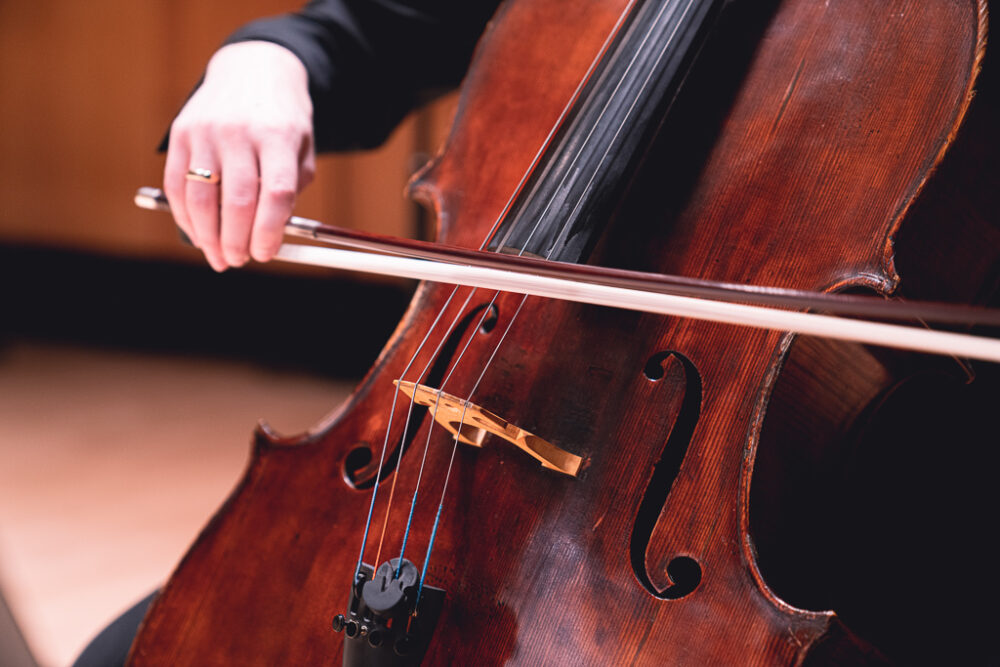 What's something people might not know about being a professional musician?
Many people don't realize that professional musicians make the majority of their income from playing and teaching music. It isn't a side job or hobby; it's a career.
What do you like to do when you're not playing music?
I'm an avid cyclist, mechanic, kayaker, and photographer, as well as a cat parent.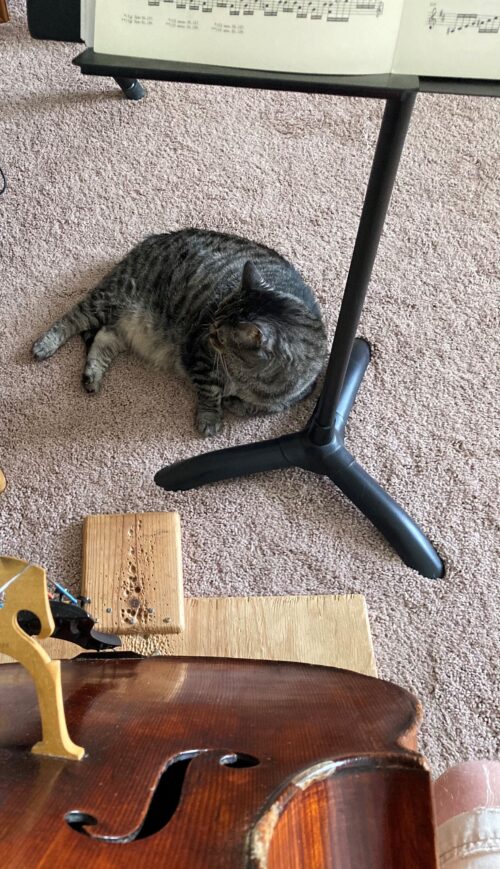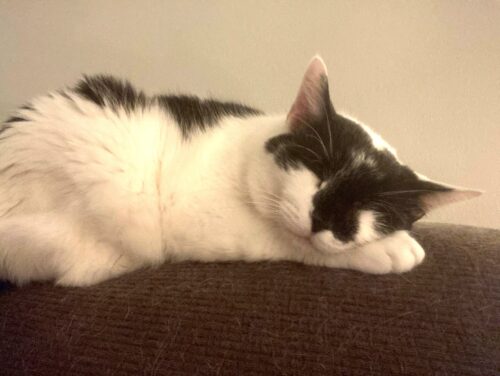 Sam's cats Sam (yes—they share a name!) and Omar love to supervise practice sessions and nap on the couch, respectively.
If you weren't a musician, what would you be doing for a career?
If I didn't find math so distasteful, I might be a mechanical or structural engineer.
What would you tell someone who has never been to the symphony but is interested in attending a performance?
Just come and listen. Don't put pressure on yourself to "be smart" or in-the-know about anything. The most important characteristic of music is that it is sound that can make you feel things.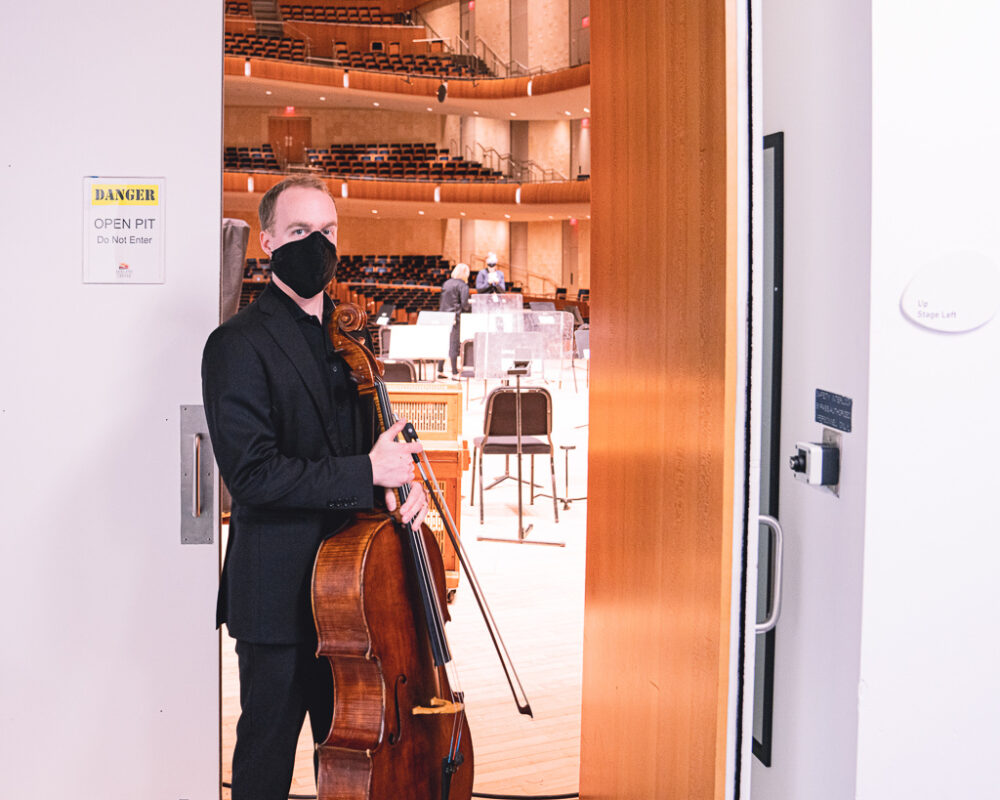 The musicians will be back on stage for our 2021-22 season this September! See the orchestra in full force once again this fall, and in the meantime, explore 2021-22!
Meet the rest of the orchestra here.
---
Love the Omaha Symphony?
Be the first to learn about new concerts, stories, and special offers.