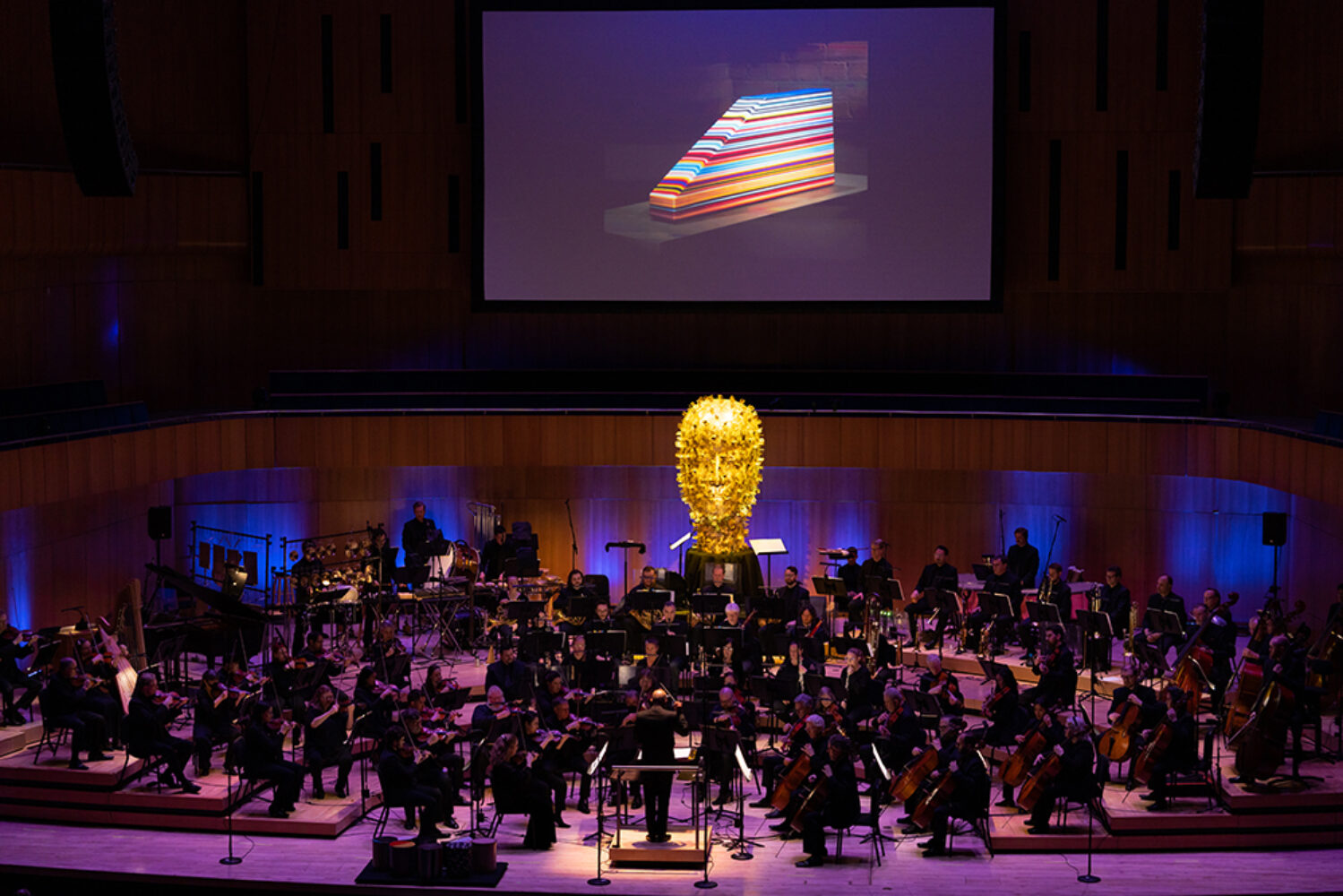 Andy Akiho and the Omaha Symphony Release Groundbreaking New Album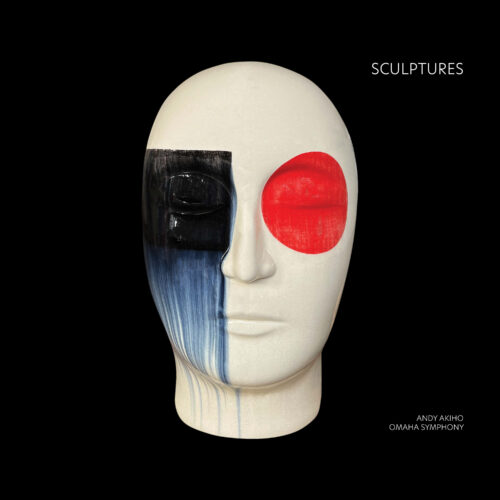 The Omaha Symphony is thrilled to announce the release of Sculptures — the world-premiere recording of our live performance held at the Holland Performing Arts Center in March, 2023. Composed by GRAMMY® nominee Andy Akiho this groundbreaking orchestral work was commissioned by the Omaha Symphony in honor of Ree and Jun Kaneko and serves as a stunning musical tribute to Jun's work. This one-of-a-kind recording is not only inspired by Kaneko's prolific sculptures, but also features his artwork as unique instruments. This live event was conducted by Music Director Ankush Kumar Bahl and performed by the Omaha Symphony, along with multimedia created by Andy Akiho.
The album is a collection of nine compositions alternating between full-orchestra, percussion, brass, and Kaneko's own sculptures. It can be found on most major streaming platforms such as Spotify, iTunes, and Amazon Music. A physical CD will also be available in the future. Stay tuned for more updates on this monumental Omaha Symphony project!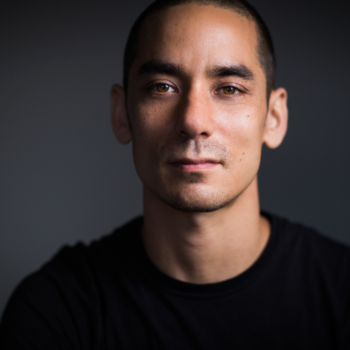 ---